the way wellness should be
STONE COAST
WELLNESS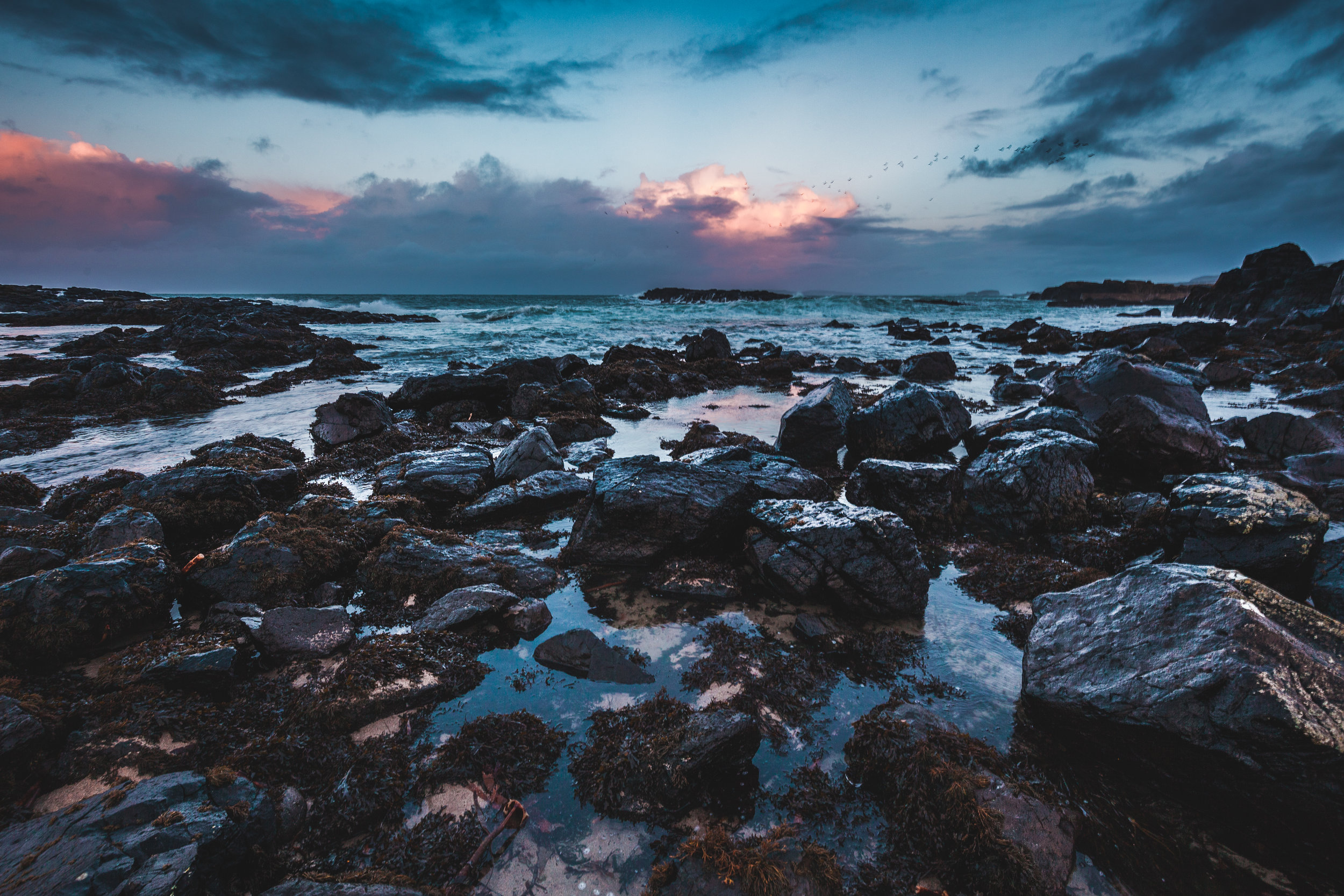 Live more well.
We are experienced practitioners - professionals, athletes & members of the community - promoting longevity and durability while pursing an active life.
We want to work with you to get moving, meet your wellness goals and enjoy a more healthy lifestyle.

PERSONAL TRAINING +
THERAPEUTIC EXERCISE
LILY HAMILL DPT
One-on-one or small group training for any fitness goal, return to sport training or sport specific training & injury prevention sessions.
WELLNESS WORKSHOPS
with local wellness practitioners
Wednesday workshops on a variety of health, wellness & fitness topics. Always open to the public.
PHYSICAL THERAPY
CLAUDIA BURNS DPT
Comprehensive functional movement screening, manual therapy techniques & corrective exercises.
Wellness Wednesdays
Wednesdays, 4:30pm to 5:45pm
Workshops and classes offered by local wellness practitioners - topics include yoga, nutrition, healthy habit formation, injury prevention, triathlon training and more.